EONWAR is an indie title, many talented individuals have come and gone but their memory lives on in the universe they helped create. We salute all our heroes past and present for their contribution, enthusiasm and hard work... THANK YOU.

---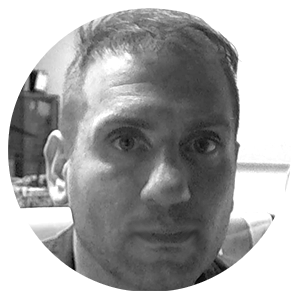 MARIO KOLOVOS
Project Lead / Design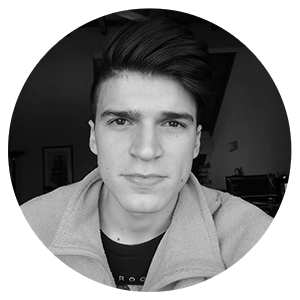 GIOVANNI ZAMBIASI
Lead Developer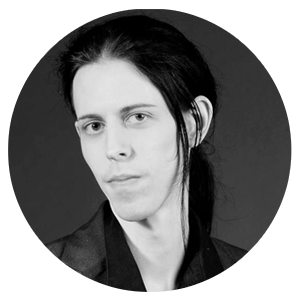 MAIK BEIERSDORF
Artist
---
Soundtrack
Featuring a masterclass of sound from leading artists in the Tech, Psy, and Minimal music scene.



Grouch / Xenos



Champa / Xenosapiens



Beat Bizarre / Cyborne



Khaniz / Human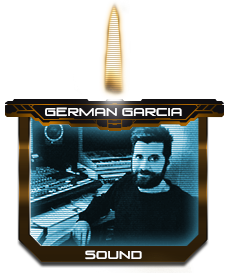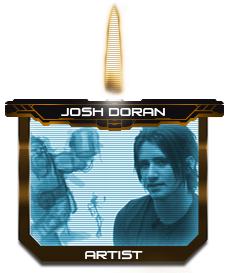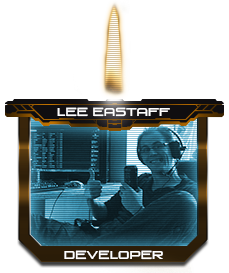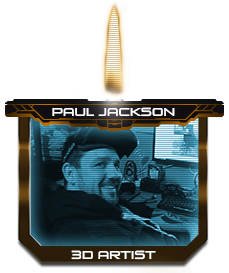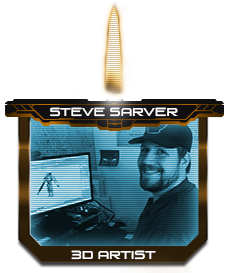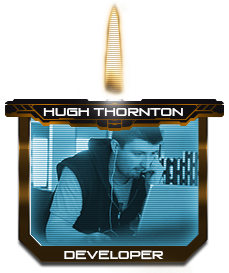 ---