EONWAR is a Local and Online Competitive Action Strategy (LOCAS) game. It's mission is to create a level playing field and bring together all gamers- whether from traditional table-top board games, PC, console, online or locally in the same room... EONWAR will cater for all. It's two game modes allow for a casual or deeper competitive experience.
All showcased media are a WORK IN PROGRESS.
Steam Early Access expected Q2/3 2019

Strategy
Simple pick-up-and-play strategy, plan your attack using Infantry, Tanks, Fighters and Transports.
Mine, scavange or steal resources from unsuspecting players.
Capture colonies to increase your intel.
Formulate a grand strategy to ensure your soldiers are the last men standing.
Arcade Combat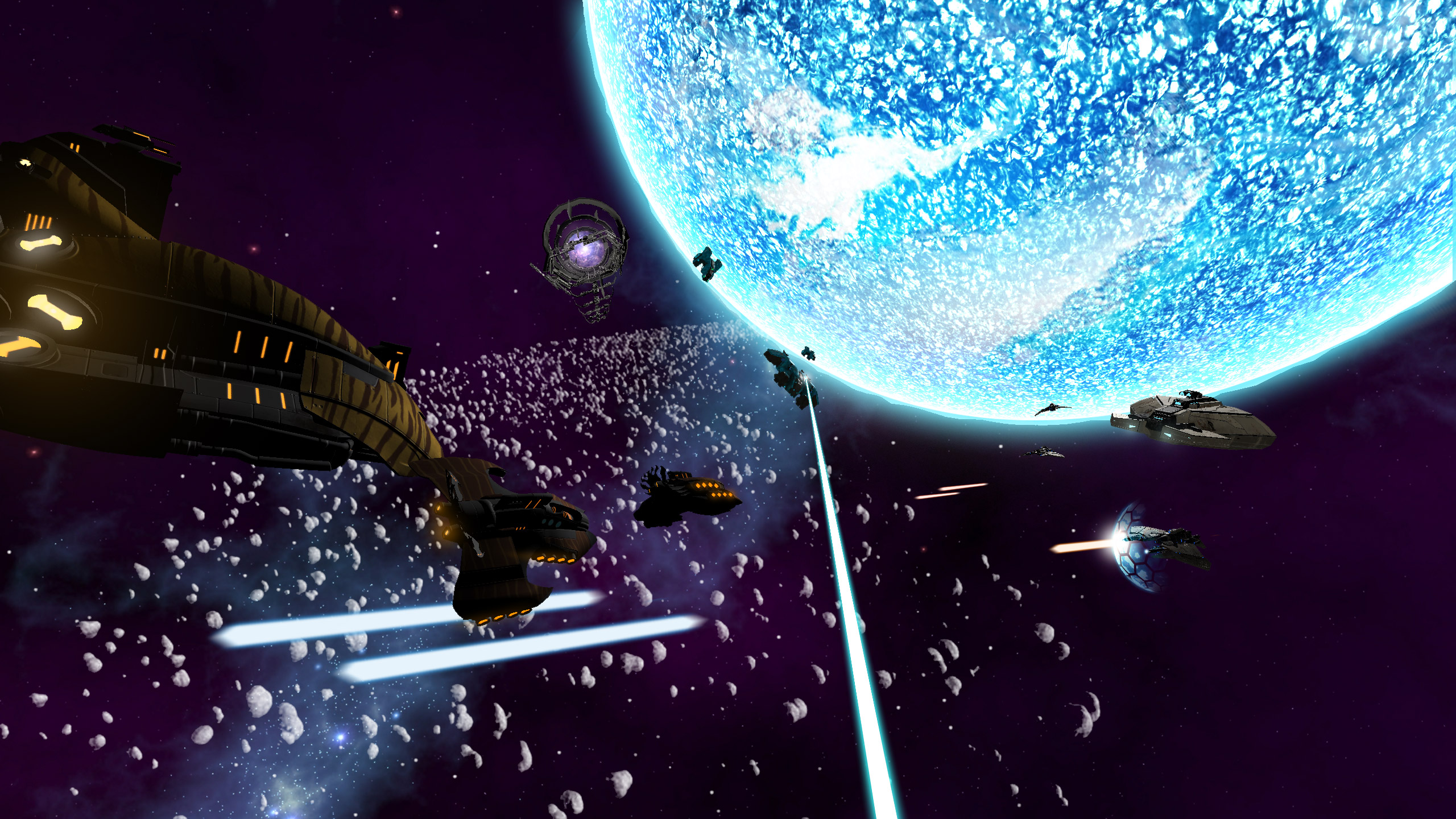 Take direct control of your units in arena battles across space and planet-side.
Over 6 planets to explore and conquer, each with a unique atmosphere and ecosystem.
Piloting Skills
Send missiles across eons of space to knock out planetary defences. Wipe out entire armadas and in some cases, civilisations.
Infiltrate & Conquer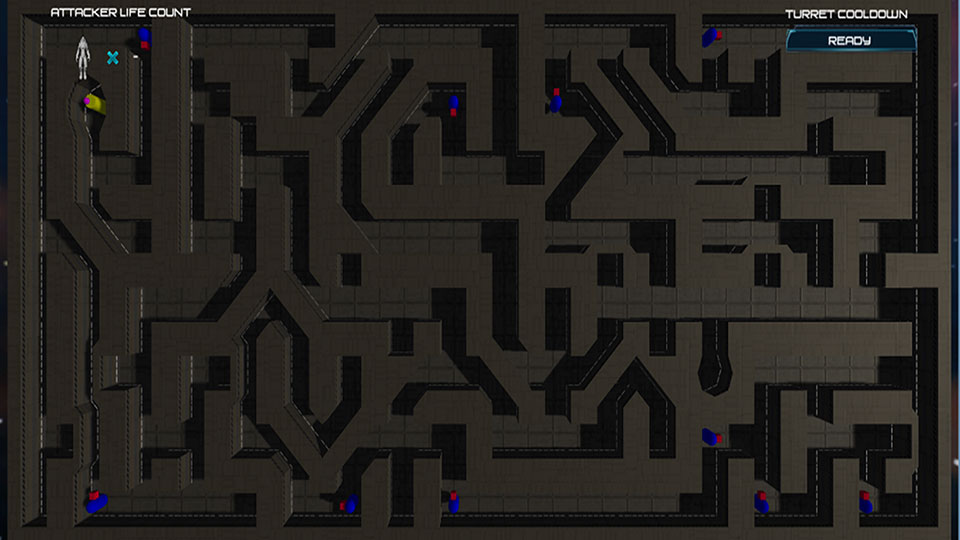 Storm enemy bases to hack their defence mainframe and bring the planet to submission, loot it and widen your intel.
Commander Cards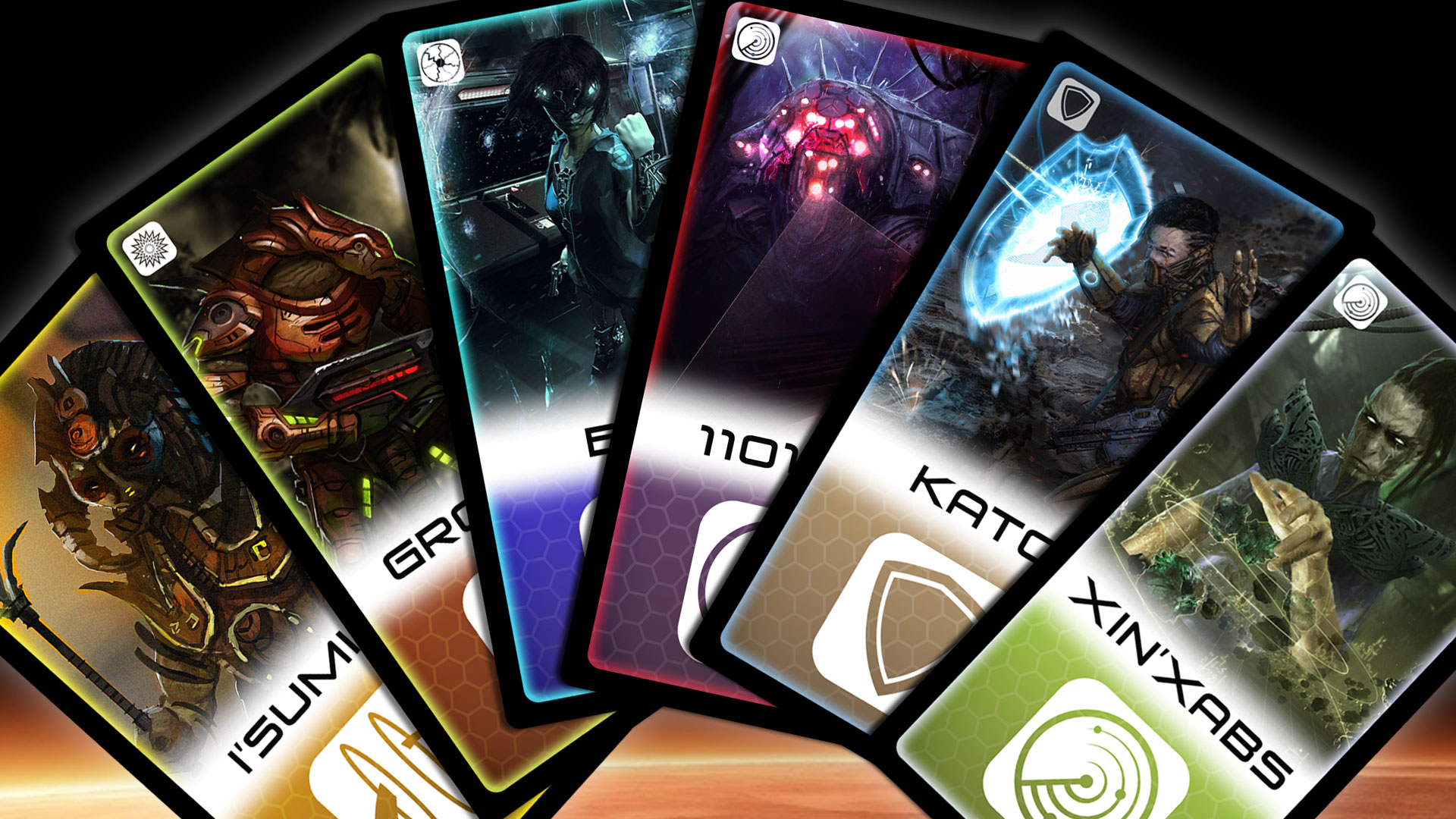 36 unique, beautifully drawn commander cards, each with strategy and battle skills.
Call upon a commanders expertise to shift the tide of war.
Special Actions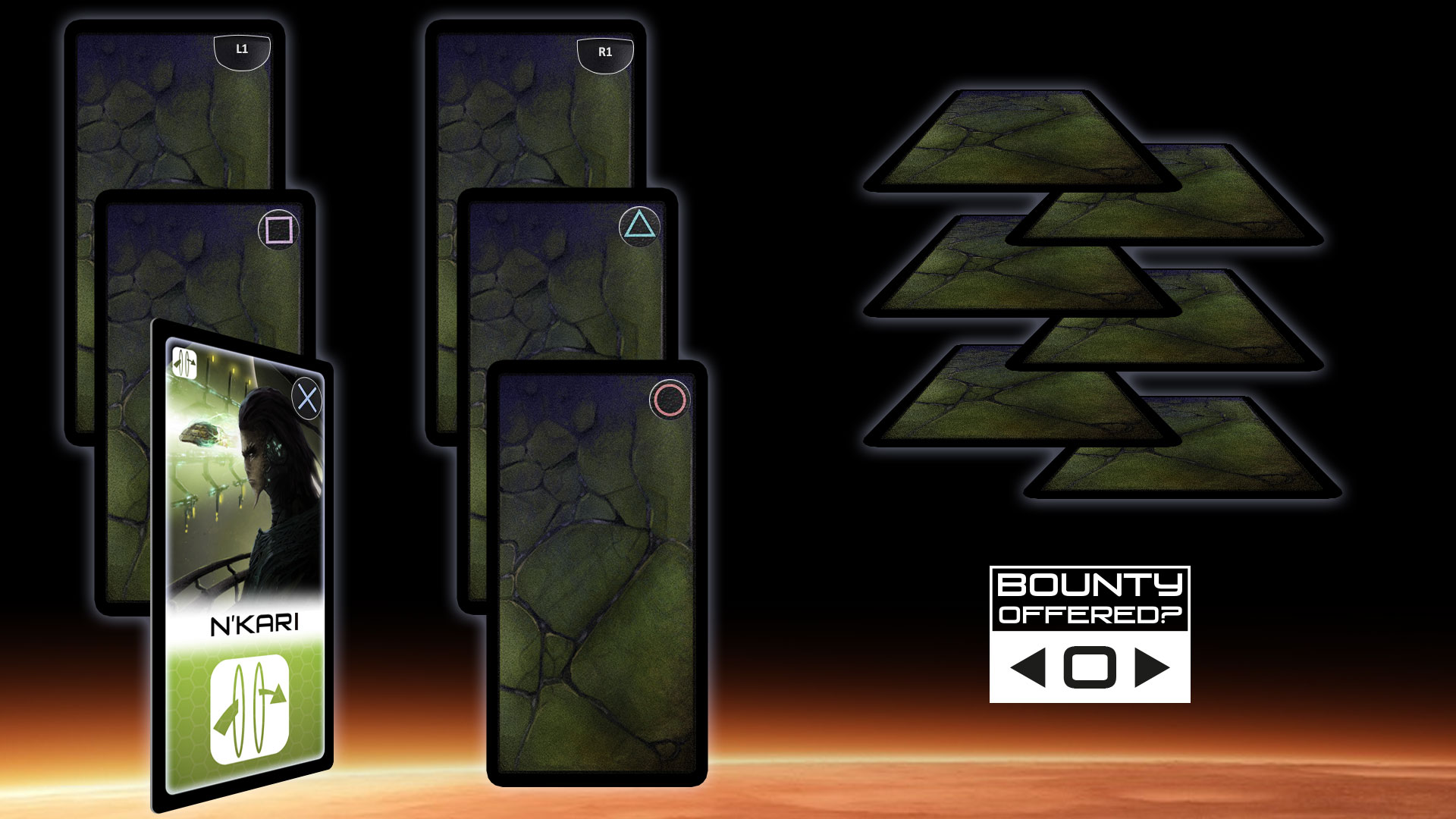 Bribe, steal, bluff and sabotage your way to victory; options present themselves often, will you expolit them in time?
6 Player Local & Online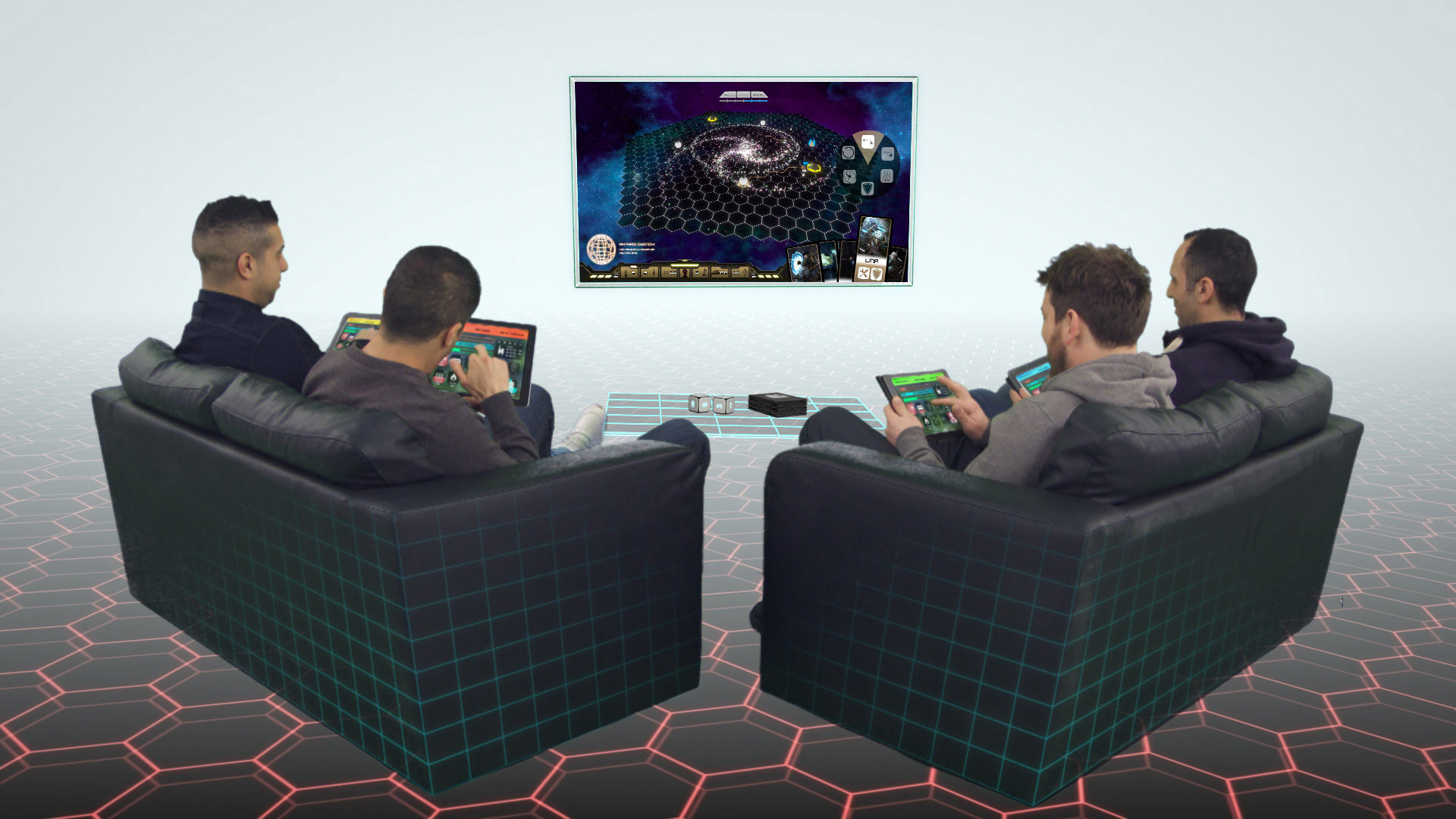 No matter which platform you're on or who you're with, take up command of your forces and conquer Omega Centauri.
Screenshots
---