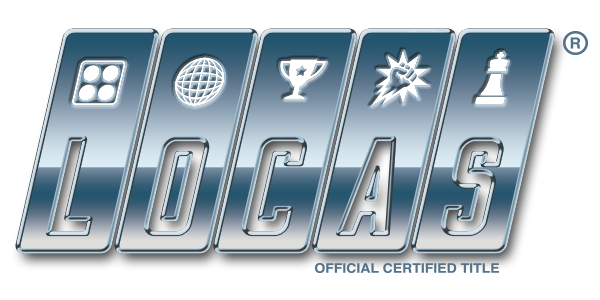 What is a LOCAS game?
So you've heard the term LOCAS game, but what does it actually mean?
Well it's an acronym for: Local and Online Competitive Action Strategy and has it roots firmly set in social gaming in the same physical space. It is the unavoidable evolution of the humble tabletop board game, played with others in the same room, instead of opponents being exclusively virtual.
Although this is less common in video games there is a clear appreciation for games that allow gamers to play locally.
Posted on Aug 30, 2017